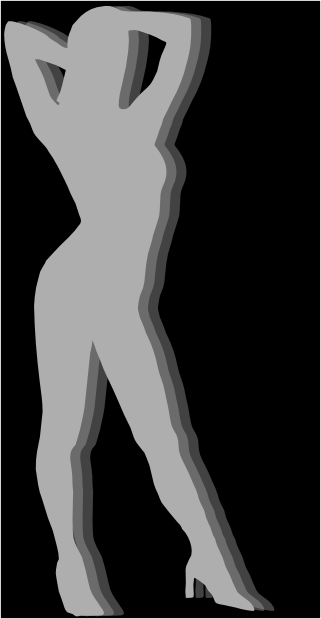 Killing Lionel is a feature length screenplay written by Tim Thorne, it follows the miss-adventures of one of the most foul characters you'll ever have the miss-fortune of setting your eyes upon...
After double crossing local gangster Jack Crooks, abusive husband Lionel knows that the net is closing in on him. His long suffering wife Peaches also has her mind set on his demise and with the help of her friend, and a certain Dr Oldcorn, she sets the wheels in motion for his eradication. But Lionel isn't going to hang about to see who gets him first and quickly plans his escape - but will he get away in time?
Sunsetrider Productions, comprising of Tim Thorne and Pete Carroll, is a film production company based in the South-West. Working along side local talent and businesses alike, their aim is to bring this feature film to life creating a professional, high quality end product. Tim and Pete have produced several film projects over the last 4 years and they can all be found on youtube.