We are very excited to have a hugely talented group of artists and technicians already on board ready to take part in the project - below is a list of cast and crew who are involved, this list will be constantly updated as new members of the team are announced so please check back for updates!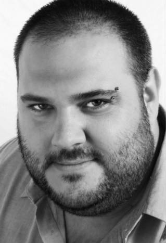 Darren Lake (Lionel)
Darren Lake is an award winning South West UK based actor, singer and entertainer with a vast experience of performing on stage both as himself and as an actor. He has performed in productions as varied as Sweeney Todd and The Secret Garden and was last seen playing the dual role of Jekyll & Hyde in the musical of the same name.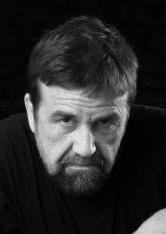 Max Brandt (Dr Oldcorn)
Max is a Devon based actor and author, and he also fronts 'Theatre Hub' a Devon-based theatre project, producing a county-wide production of Macbeth for 2016. We are extremely pleased to have secured the services of Max,and feel that he is perfect for the role of the ominous Doctor.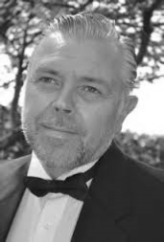 Martin Ross (Jack Crooks / Producer)
Martin Ross is a British actor, born in Kent, now living in North Devon.
One time professional lead guitarist, Martin has over 15 film and TV roles to his credit. He played 'Philip K Longfellow' in the feature length film Hawk(e): The Movie. In his 4th film, The Beach House he had a small, but pivotal role as 'The Lawyer' which went on to be nominated for over 14 awards, ultimately winning The Royal Television's' Best Drama award 2012.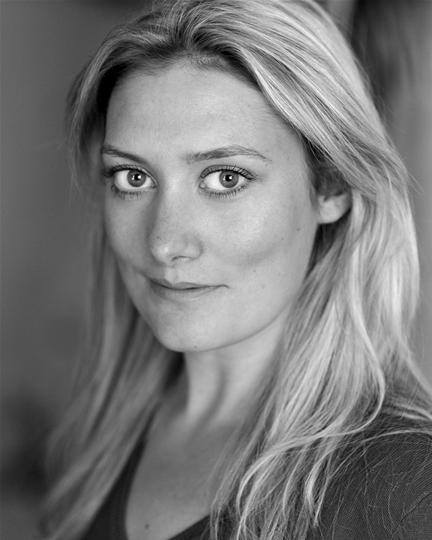 Carly Barnes (Peaches)
Carly is a local professionally trained actress who trained at Drama Studio London. She is originally from Cornwall and is now based in Devon. She has appeared in a number of short films and stage productions.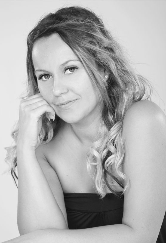 Candice Gabbana (Candy)
Candice Gabbana is a talented actor, model and dancer from Devon. Candice studied at the Bristol Old Vic Theatre on their Acting to Camera course, and the Sylvia Young Theatre School undertaking their acting training course. Candice has been in numerous independent films in the Devon area including Indietro (2013) and Low Rent (2014)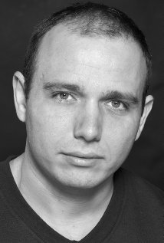 Phil Baker (Eddie)
Phil Baker is an actor and producer from Devon, known for Hawk(e): The Movie (2012), Low Rent (2014) and A Story for Happy. As well as this he is a skilled musician playing multiple instruments to a high level.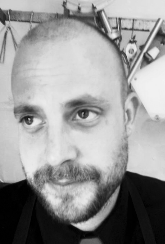 James Stannard (Sully)
Former professional Bass player, James Stannard, originally from Dunstable, Bedfordshire but a resident of Holsworthy for many years, is a talented actor and musician. He has been in many independent films in the Devon area gaining much critical acclaim.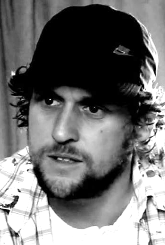 Trev Lewis Jnr (Billy-Ray)
North Devon resident, Trev Lewis Jnr is a very talented writer, director & actor. He has created many diverse projects including hit comedy 'Need for Weed' and the drama 'The Liberation of Peter Burden' gaining much critical success along the way.
Fergus Rattigan (Little Moe)
Fergus Rattigan is an Irish actor, divisor and theatre director living in London. He has played several roles including Malvolio and Puck with the Exeter Company Midsummer Madness. He graduated from his MFA in Shakespearian theatre at the University of Exeter in 2014. He has appeared in local movies such as Tamlin with the Chagford film group, and appeared in films including Your Highness and Warner Bros Jungle Book in 2015.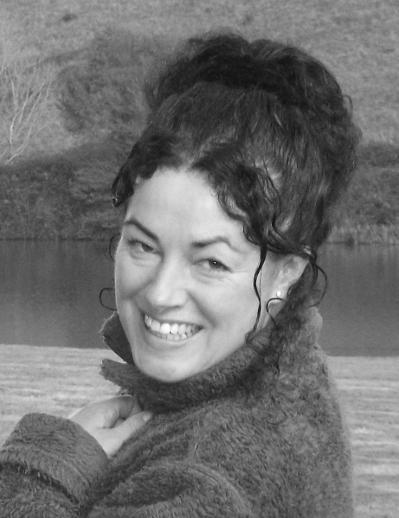 Rebecca Griffiths (Waitress)
North Devon based, Rebecca's career has encompassed many things from working as a freelance writer, editor and proof reader through to cattle and horse ranching in Colorado. Currently works as a maker and maintainer of gardens, a part time waitress and writes, pro bono, for various charitable organisations working in the developed world. Stints in am dram and stage production many moons ago haven't put her off joining the Killing Lionel team! Capable of turning her hand to pretty much anything, she's delighted to be involved in the project.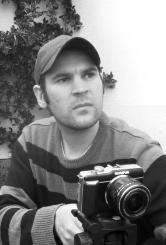 Tim Thorne (Writer/Director)
Tim Thorne is a writer, producer and director from Holsworthy, Devon. He has written & directed numerous independent films such as Benchmark (2013), Knock Knock (2013) and Freeride (2012).
Tim has written the script for 'Killing Lionel' and will be taking the helm as director.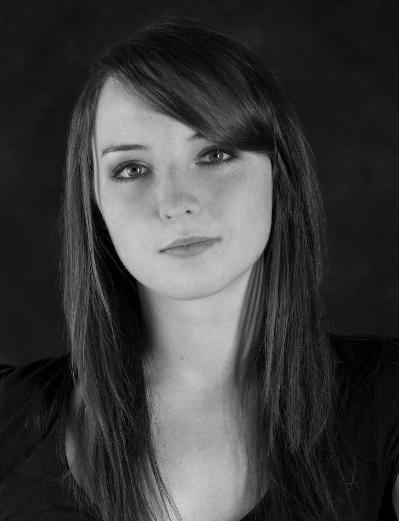 Robyn Mackinnon (1st Assistant Director )
Born and brought up in Scotland, Robyn is a strong and versatile 1st Assistant Director. She has worked on a number of award-winning productions and has experience across feature films, short films, music videos and commercial productions. Working and travelling worldwide she has developed a formidable work ethic, personable attitude and the ability to manage extraordinary circumstances on any set from studio to submarine!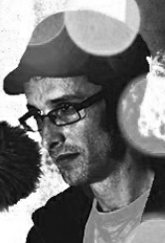 Tom Turner (Cinematographer/Editor)
Tom founded Paramore Productions in 2010, after lengthy stints working in community video and local advertising. He has an Honours degree in Film and Video, is a PGCE qualified teacher and is listed on IMDB as a movie director. Tom is obsessive about kit, an avid DVD collector and an absolute perfectionist.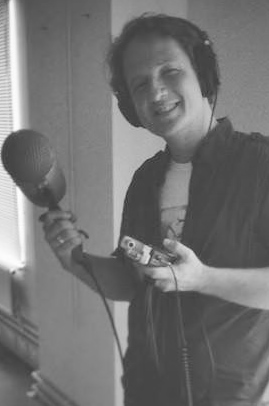 Alex Stephens (Sound Engineer)
A Canadian in the UK. Alex moved to the South-West from Toronto, Ontario in 2013 to study Film at the Plymouth College of Art and to better understand his English heritage. With education and background experience in sound & music engineering, he is well accustomed to the caveats of indie film productions as well. He has maintained a backlog of personal and large-scale audio/visual endeavours from the last 15 years and recently branched out to focused filmmaking. He is committed to broadening his skills and become a more 'multi-media' individual while still utilizing his specialization in sound engineering.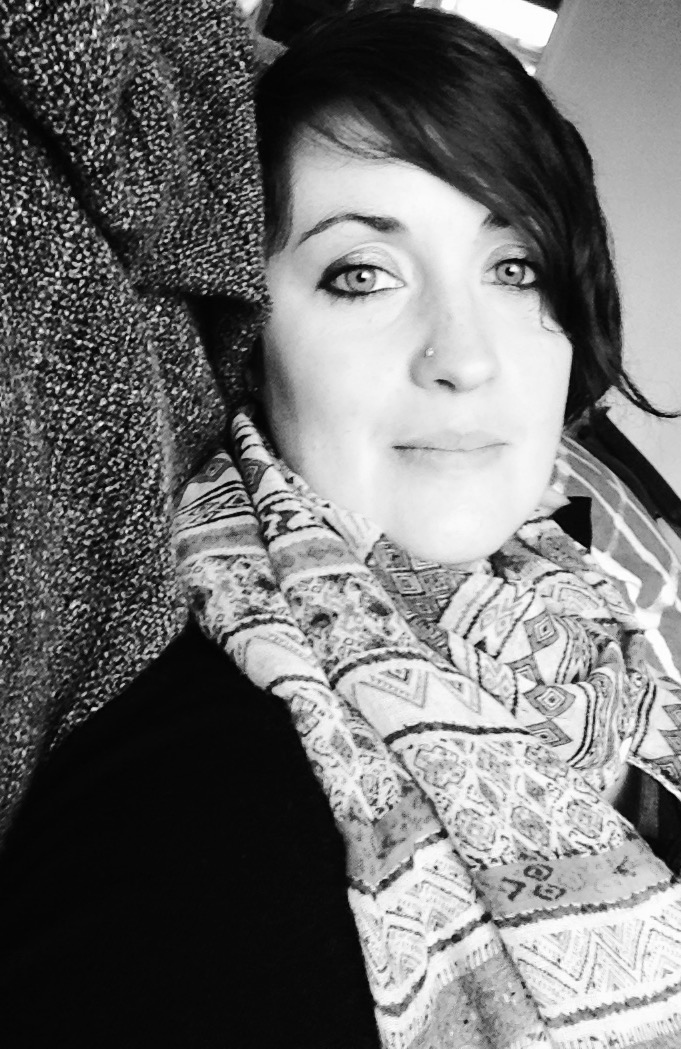 Minna Gibbs-Nicholls (Production Designer)
Minna is a designer living in South Devon. She studied Theatre design at The Royal Welsh college of music and drama in Cardiff. Since graduating she has worked on various shows. More recently 'jerusalem' with The Northcott and The common Players.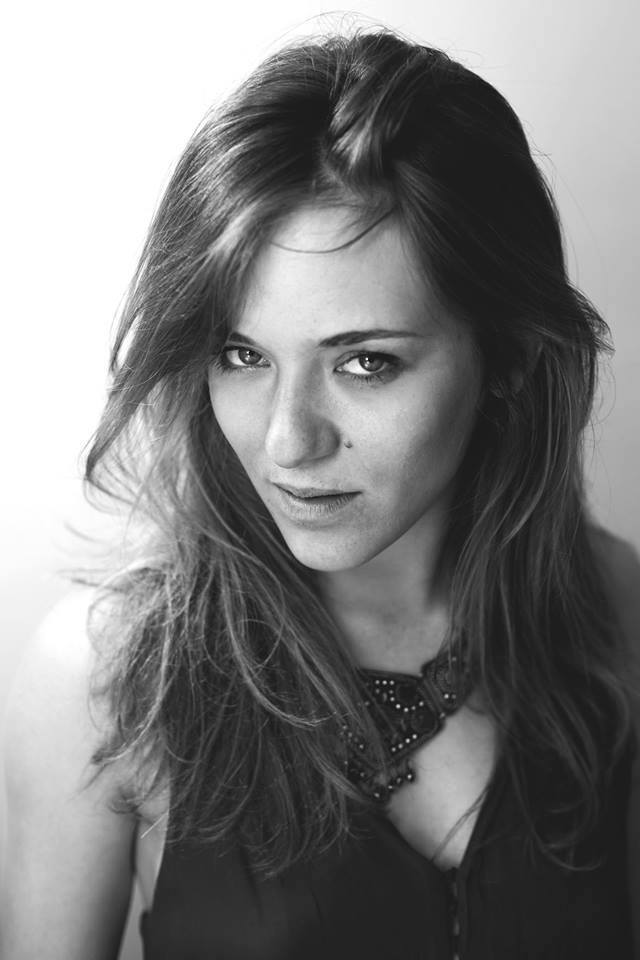 Zala Opara (Script Supervisor)
Zala Opara is a film maker and a producer working with global companies such as Gorton Studio, DogBite and S2S Media. The opportunity to work on 'Killing Lionel' as a script supervisor is a unique opportunity for her to showcase one of the many skills she is capable of transferring from one project to another.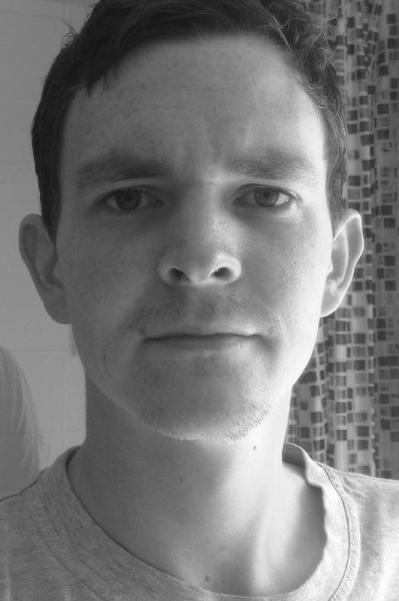 Ash Linton (SFX)
Ash is a self-taught SFX make-up artist from Plymouth Devon. After working on short indie films and SFX projects for the past 2 years, Ash has recently taken the plunge and is now doing what he loves full time. Killing Lionel is his first feature length project and with the amount of SFX needed, Ash and his skillset is an essential part of the team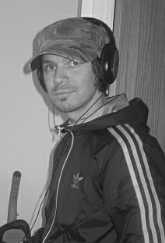 Pete Carroll (Graphics / Web Design / Music)
Pete Carroll, co-founder of Sunset Rider Productions, has worked on many local film projects with Tim Thorne (Writer/Director) over the past few years - helping with graphics and web design and also writing music for various projects - including a Euro 2012 football song!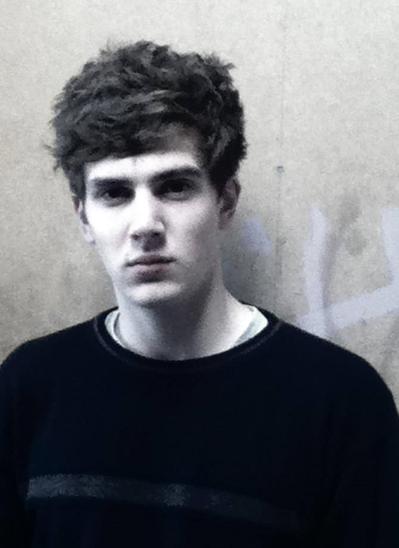 Ben is an aspiring producer/sound engineer with interests in the music industry and sound design. He studied 2 years Music Technology at Exeter college and is now taking a gap year to gain industry experience before going on to Brighton University to do a course in Digital Music and Sound Arts.