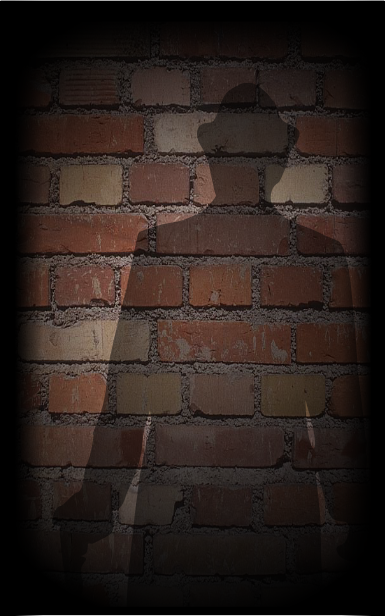 Over the past three years Sunsetrider Productions, based in the South-West, have produced several short films & a charity Euro 2012 song. These projects have all been filmed around the region, working closely with local businesses & residents making sure to get as many people involved as possible. Now, with your help, we want to take it a step further. 'Killing Lionel' is the first of two feature films written by Devon film-maker Tim Thorne.
The aim of the project is to get this film from script to release, working with some long-term industry professionals, as well as utilising as much local talent from the region as possible! We are extremely happy to have some incredibaly talented locals including professional actor Martin Ross, Devon actor/director Phil Baker and local Writer/director Tim Thorne. Also Tom Turner of Paramore Productions has offered his services as Director of Photography and Pete Carroll of Carroll Design is offering web & graphics support with Local Landlord Jon Hutchins of the White Hart heading the fund raising effort!
How long will it take?? Surprisingly, the filming itself does not take very long, approximately 4 weeks. After the film has been shot the post editing can begin and this is the lengthy part but, once completed, the film will be ready for release in the first quarter of 2016.